Wearables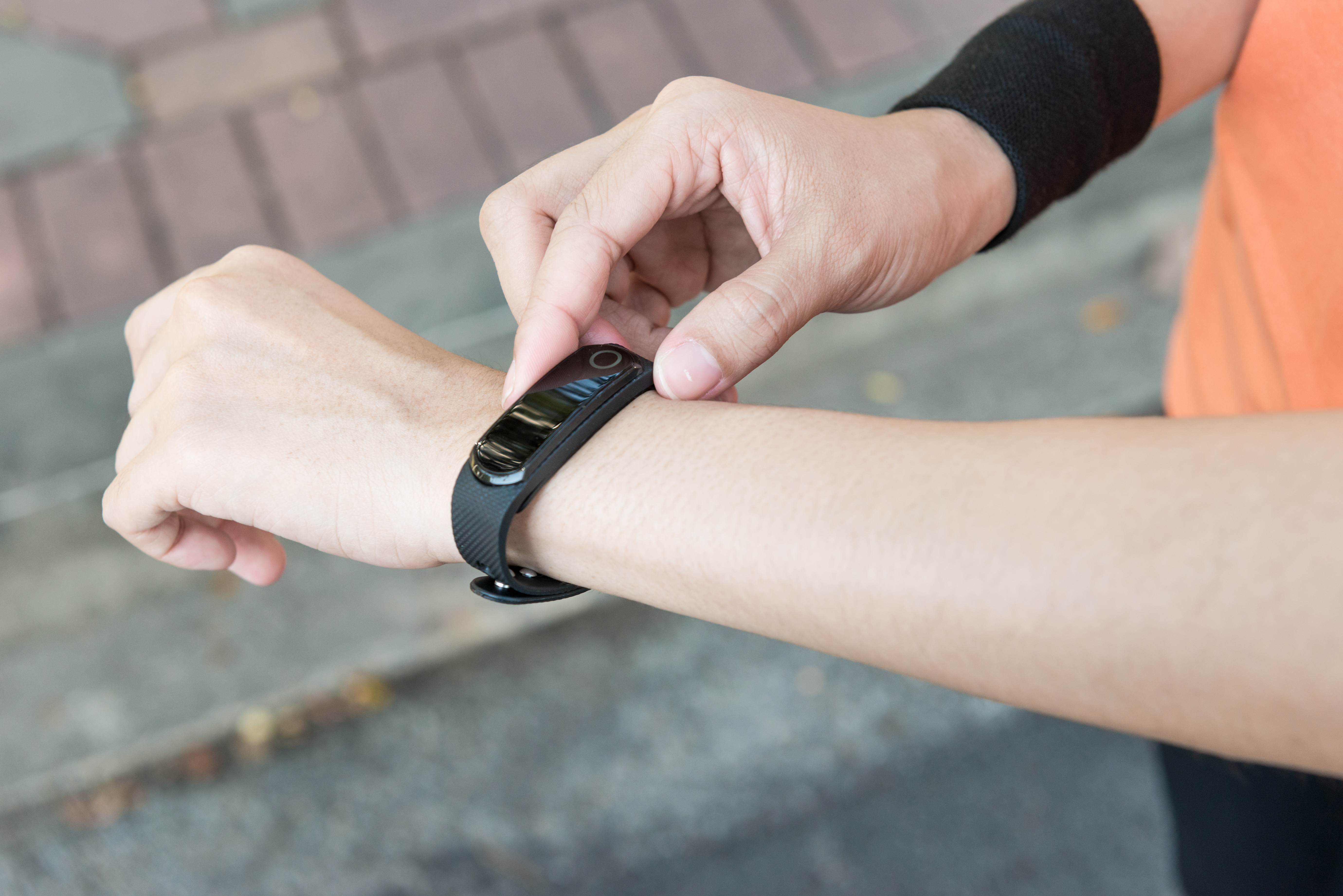 Wearables is the name given to a wide category of devices that allow items with computing or processing power to be worn on the human body.  Devices within this category include:
Watches/ Bracelets or Wristbands
Glasses /Headsets
"Hearables"/ Earbuds/ Headphones
Necklaces
Wearables have been sought after objects throughout human history, for both fashion and functional uses.  Most modern wearable devices combine computing power with a range of sensors and output devices, in a light and small package. 
SMA actuators are ideally suited to the wearable category as they are small, lightweight and power efficient.  Indeed, CML's actuators are already being used in a market leading wearable camera to provide optical image stabilisation.  We are also developing patented designs to provide haptic effects in a small, localised and waterproof form to improve user experience without the need to activate a power-hungry screen.
According to Gartner research the wearables market is predicted to grow to around 505 million units in 2021. 
The need for wearable devices to be compact, lightweight and to have good battery life significantly restricts their range of functions and it is a major reason why the product category has not fully matured. We expect this product category to grow significantly faster than predicted when it shifts from being a standalone device to part of an integrated system to improve lifestyle.In this wider context we expect wearables to be adopted or incorporated by mass market clothing brands.