Haptics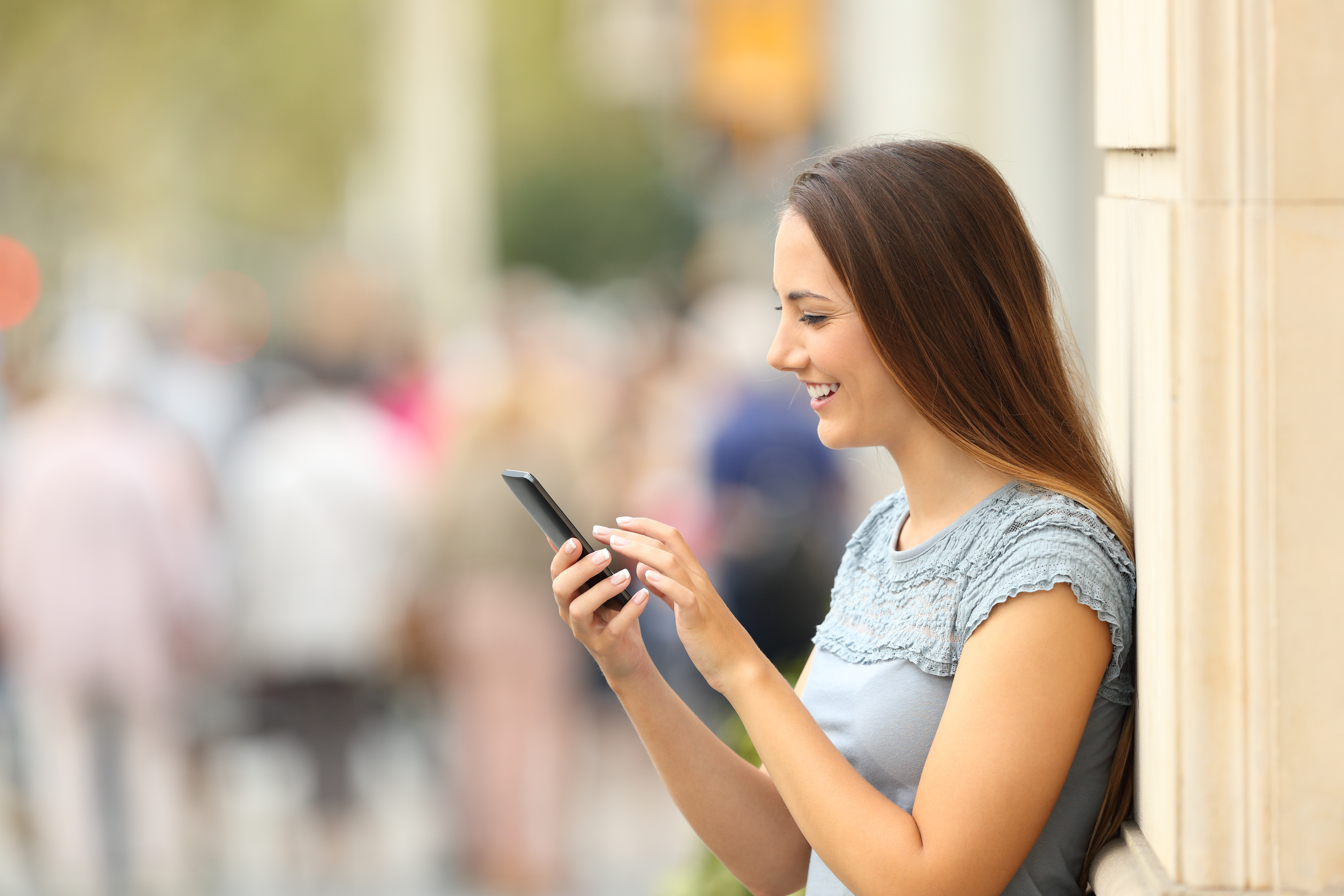 "Haptics" is a name given to a set of devices that interact with the sense of touch. Haptics are used to enhance the user experience in a growing range of electronic devices, particularly those that have followed the trend to remove buttons and other features to give a sleek, smooth design.  The human finger is good at detecting movement, but is not so good at discriminating direction of movement, hence by vibrating or moving the surface in any direction it can give the impression that a physical button has been depressed. 
We expect the market for haptic devices to grow significantly for two reasons.  Firstly, the recent shift to smooth featureless designs in high volume electronic devices, motivated in part by the need to improve water resistance, or to improve reliability, will drive demand; and secondly, we expect the range of devices that make use of haptic elements to expand from smartphones, PC tracking pads and game controllers into a wider range of product categories such as wearables and medical devices.
Haptics devices need to produce a lot of force to move a surface when it is subjected to the pressure applied by a finger. Ideally haptic effects are only felt at the point where the user is expecting to find a button, which is compromised if the whole device is vibrated.  We have used our expertise to produce an actuator capable of producing a high force in the compact footprint of a typical smartphone button to give a satisfying localized tactile sensation.  In addition, our ability to control the movement of SMA wires allows the feel of the button to be varied according to user preferences.