Innovation And An Invitation: Improving Health and Quality of Life for Diabetics
Thursday, February 2nd 2017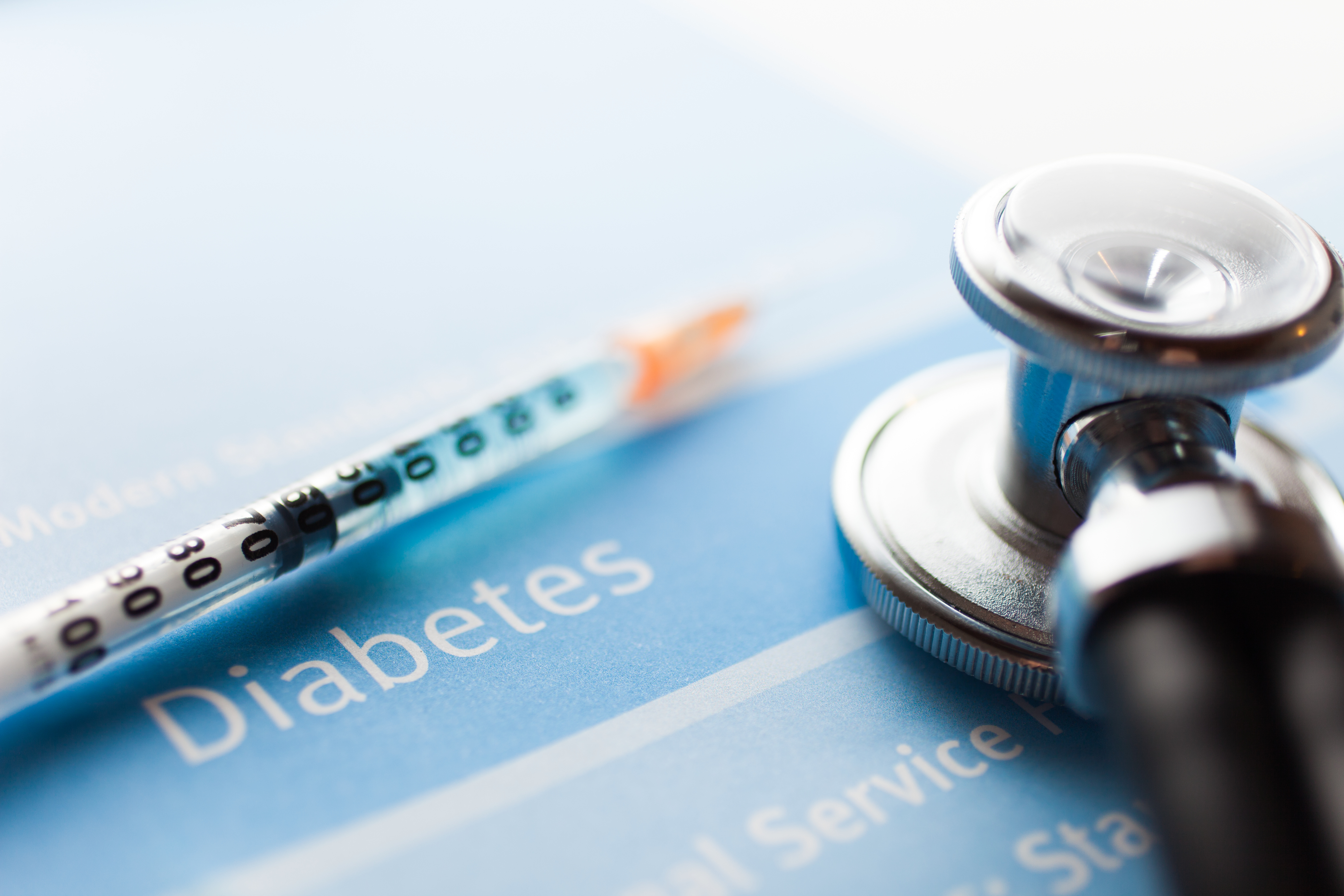 CML will be at the 10th International Conference on Advanced Technologies & Treatments for Diabetes (ATTD), 15 to 18 February.

Worldwide, an estimated 415 million people are suffering from diabetes, a life-long condition that can result in serious complications such as heart disease, stroke, and kidney damage. That total is projected to rise to 642 million by 2040, meaning that one in 10 adults would be diabetic.
Trillion dollar industry
Such a prevalence of disease demands a lot of money spent on treating it. The estimated global healthcare expenditure on diabetes treatment in 2015 came to $935 billion.

Most diabetics need regular injections of insulin. Yet current insulin delivery devices do not offer a satisfactory balance of size, weight, cost and dosing accuracy. Users claim their pumps, pens or syringes are indiscreet, too bulky or uncomfortable to live with.

Equally, most devices that offer both convenience and advanced functionality are prohibitively costly for healthcare providers and insurance policies, both in developed and developing nations.
Revolutionary insulin delivery
To help overcome these blocks – and positively impact the lives of diabetics everywhere – CML is now developing revolutionary next-generation insulin delivery devices. Our unique smart material platform technology allows us to create miniaturised lightweight products for this market at a low cost.

What's more, our products offer as much precision in insulin delivery – a requirement recognised as critical to managing diabetes – compared even to the most sophisticated of products currently available.

We will be discussing our transformative plans and developments with pharmaceuticals manufacturers and device makers at ATTD 2017 in Paris. If you'd like to arrange a meeting with us there, please contact us to agree a convenient time.