Cambridge Mechatronics Win Techworks Company of the Year Award
Friday, November 24th 2017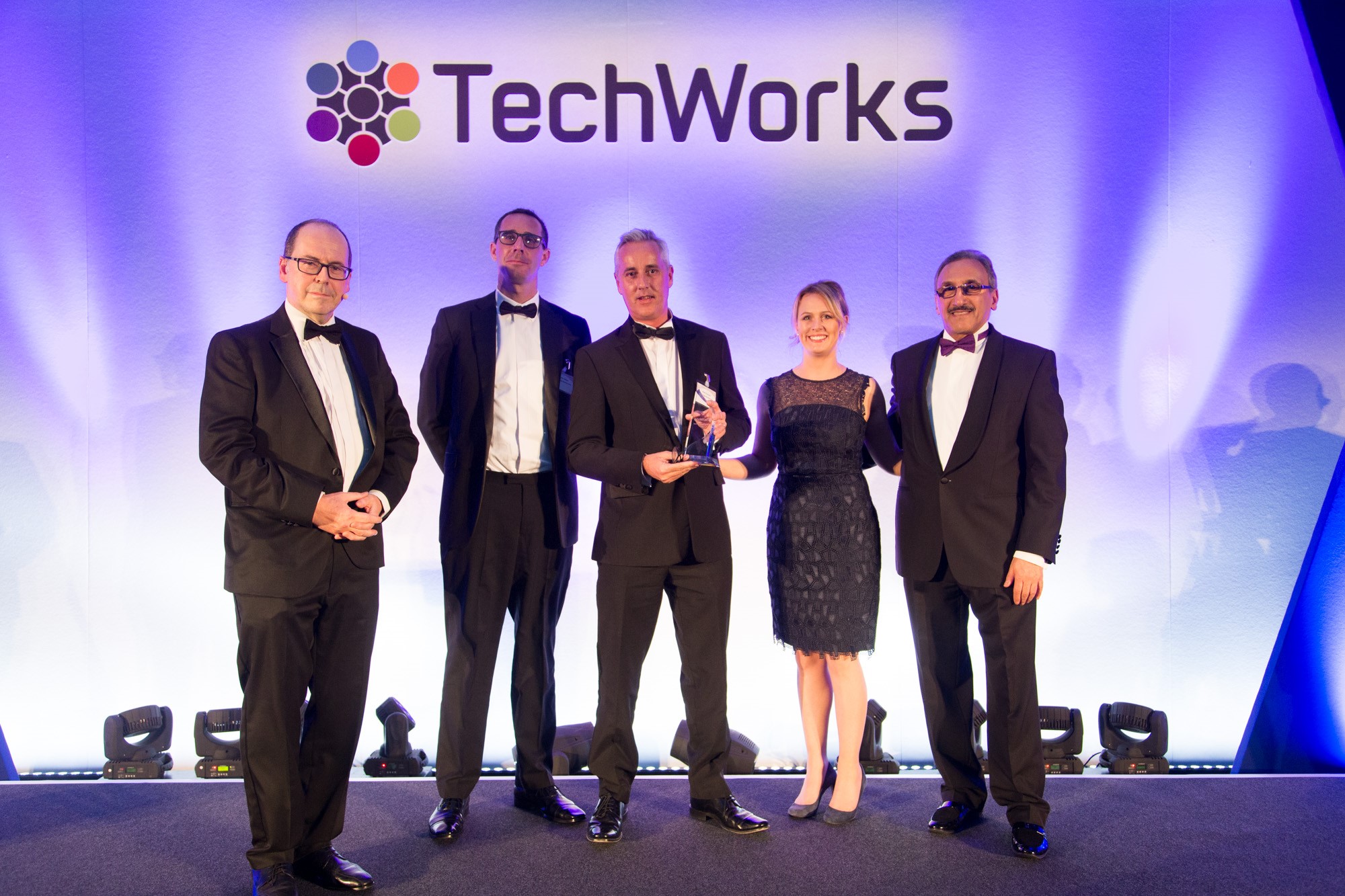 Cambridge Mechatronics Ltd was named company of the year at yesterday's inaugural TechWorks Awards.
On presenting the award, event compere Rory Cellan-Jones (BBC technology correspondent) said: "The team at CML is highly multidisciplinary, covering materials, mechanical, electronic and software capabilities."
"The company has successfully qualified their actuators for use in one of the world's top three smartphone brands."
"Crucially, however, they also have a diverse applications portfolio that extends into the drones and wearables markets, with development activities for haptics and medical applications underway."
Andy Osmant managing director of CML said: "We are delighted that our progress has been recognised in this way. It is a fitting tribute to our skilled and talented team who have worked hard to get our innovative technology adopted by some of the world's most successful companies"
About Techworks: TechWorks is an industry association set up by the UK 'deep tech' community with the ambition to harness our fantastic engineering and innovation to develop the UK's position as a global technology super-power.
About CML: Cambridge Mechatronics is a world-leader and pioneer in shape memory alloys, which it uses to create single-piece motors the size of a human hair and controlled to a precision of the wavelength of light.